EA Sports : Fifa 11 (2010) Reloaded
[Mediafire]
Full PC
Gam
e
* Release Name: FIFA.11-RELOADED
* Size: 6.32 GB
* Publisher: Electronic Arts
* Developer: EA Canada
* Release Date: 28/09/2010
* Genre: Sport
*
Language
: English
Description:
Play on until the final whistle with the 2011 edition of EA's officially-licensed FIFA game series. FIFA Soccer 11 delivers a true soccer experience with authentic club and leagues licenses and gameplay refinements and innovations that combine to create the complete soccer simulation. The physics-based, data-driven technology behind the EA Sports soccer engine has been optimized for PC. Experience unprecedented freedom on the pitch with individuality of player control and movement, sophisticated ball touches, and physical interaction between players.
Features:
* Virtual Pro: Live out the fantasy of being a real life player by creating yourself in game with a 3D head using Photo Game Face. Play as yourself across any mode. Grow your player attributes through over 200 accomplishments and take your Virtual Pro online to become a global superstar. Also compete in 5v5 Online Team Play with other Virtual Pros from around the world.
* 360º Dribbling: The market-leading true 360° Dribbling system gives players precise control of the ball and next generation animation technology delivers Skilled Dribbling, enabling skilled players to face defenders and use highly responsive lateral dribbling to skip past them.
* Customizable Set Pieces: Design and record your very own free kicks and corners for use on match day. Assign a specific run or movement to every outfield player on your team one at a time, and then combine them for the perfect set piece. Record, test and perfect them in the Practice Arena, then trigger in game.
* LAN Play: New for FIFA 11 PC, you will be able to host your own LAN parties and play friends online without being connected to EA servers. A dynamic
server
lobby will allow you to see what other
games
are currently available. Elect to join a game or host your own. Matches can be played with a variety of game settings in either Classic or Be A Pro mode as well as up to 5v5 team play. Once a LAN lobby room is setup, users can chat with others via text and as well as VOIP (Voice Over IP Chat) in-game.
* PC on Football World: Go to easportsfootball.com to create your Game Face, upload your best FIFA goals, search out rivals on global PC Leaderboards and create a PC-specific Friends Lists.
* PC Specific Tools: Innovations to improve your online
Minimum System requirements:
> Operating System: Windows XP / Vista / 7
> Processor: Intel Core 2 Duo 1.8 GHz / Athlon 64 X2 Dual Core 5400+
> Memory: 1 GB (2 GB for Windows Vista / Windows 7)
> Graphic: 256 MB NVIDIA GeForce 6800, ATI Radeon X1600 or better
> Sound Card: Sound device compatible with DirectX ® 9.0
> Hard Disk Space: 6.5 GB available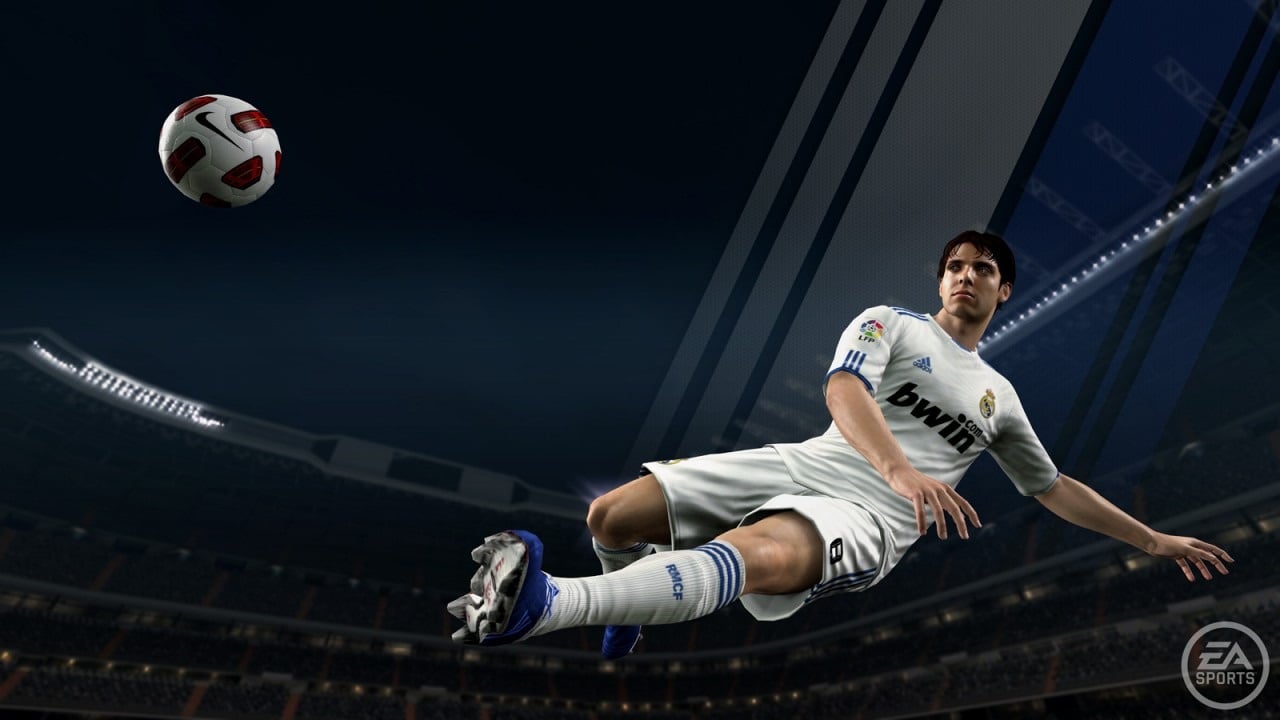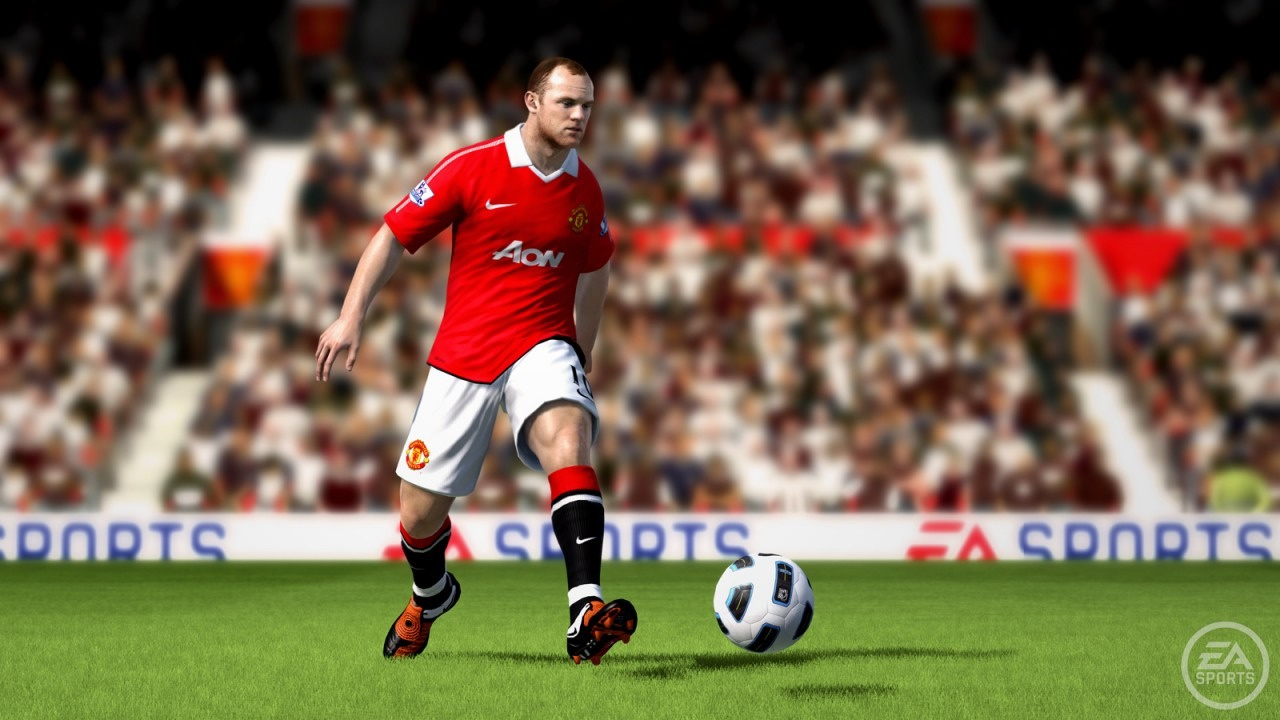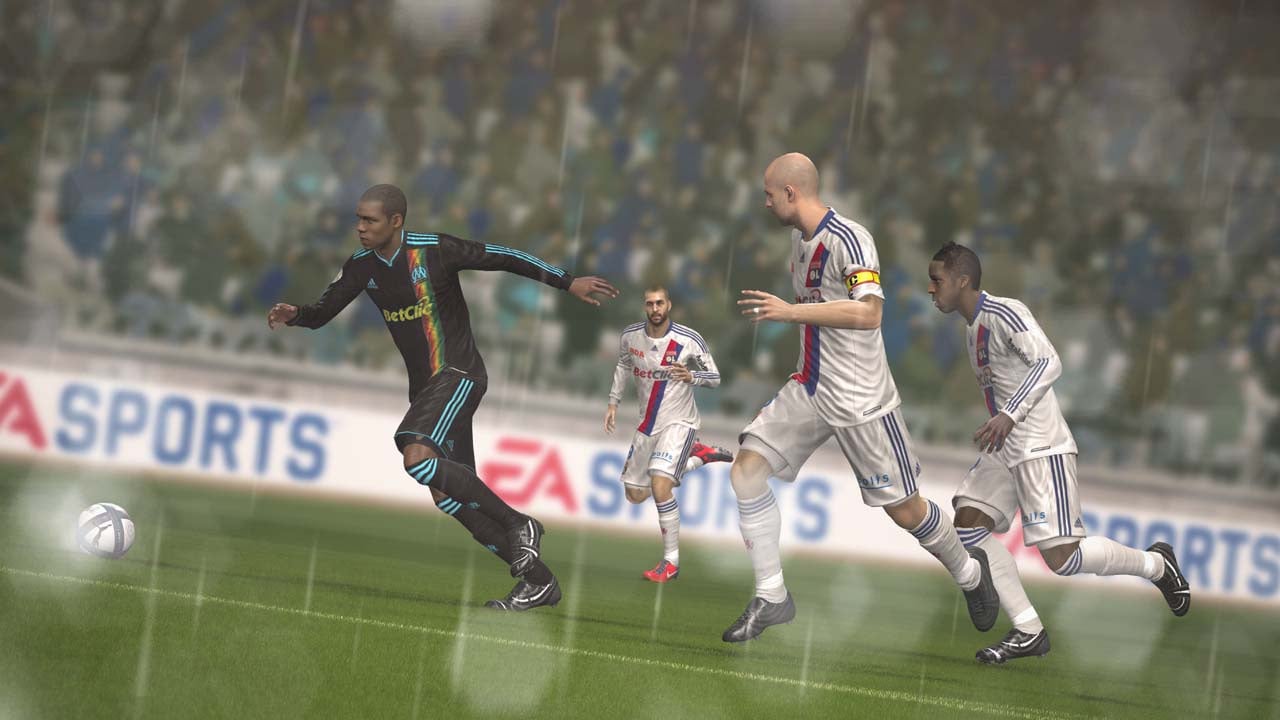 Install Notes:
1. Unrar.
2. Burn or mount the image.
3. Install the game. Use the kygen in the Cr@ck dir.
4. Copy over the cracked content.
5. Play the game.
6. Support the software developers. If you like this game, BUY IT!
Mediafire Download Links-
Download Now
size: 6.3 gb
Password Unlock-
world4free.in
Password Unrar-
softvnn.com
(Mirror)
Hotfile Download Links-
Download Now
size: 6.3 gb
Password-
softvnn.com